Sunlight gives way to darkness. Snow melts to allow spring flowers to bloom. Rains yield to the summer heat. Leaves fall from the trees to again be covered by a white sheet, and then the cycle repeats. Rivers flow in abundance until the sun dries them, only to regain their cascades before ice solidifies their liquid.
Helpless infants learn and grow with every passing day. Then their hair greys, limbs weaken and the effects of age seemingly reverse the process.
Change is ever-present in the universe. A daily occurrence, whether it's minuscule or momentous. Every minute, Earth and all its living organisms are subjected to some form of alteration. It is one of the foundations of life. The world turns, landscapes change, climates alter, foliage redirects, creatures adapt and technology evolves. Yet, humanity resists it.
Everything changes
---
History echoes with humankind's rise against change. It seems to be one of our defining qualities, and it's not always a positive one. Whether it is an uncontrollable external modification, a natural occurrence or a human-made development, people have a mass tendency to react badly to it. If it is not of our own device, we cannot handle it.
In the end, over time, acceptance is reached, but the initial reception is more often than not a negative one. To some, it's even traumatic.
When everything in our world naturally changes all around us on a regular basis, why is it that we cannot simply adapt and comply as easily as our fellow creatures? Sure, not all change is good, especially "human-made" changes that impact the environment. Some are devastating to all life forms, such as volcanic eruptions, tornadoes, tsunamis, the Ice Age and 2020.
In those situations, our predisposed resistance is understandable. But what makes us oppose simple life changes?
As with every other difference between humans and other species, it all comes down to our intellect. Change represents something different, something unexpected, and as with all creatures, it causes momentary confusion while the brain processes it.
However, humans take this uncertainty one step further and become defensive. This manifests in a mixture of emotions, but it can be traced to one primary feeling: fear. What are we so afraid of?
5 factors that explain our apprehension
---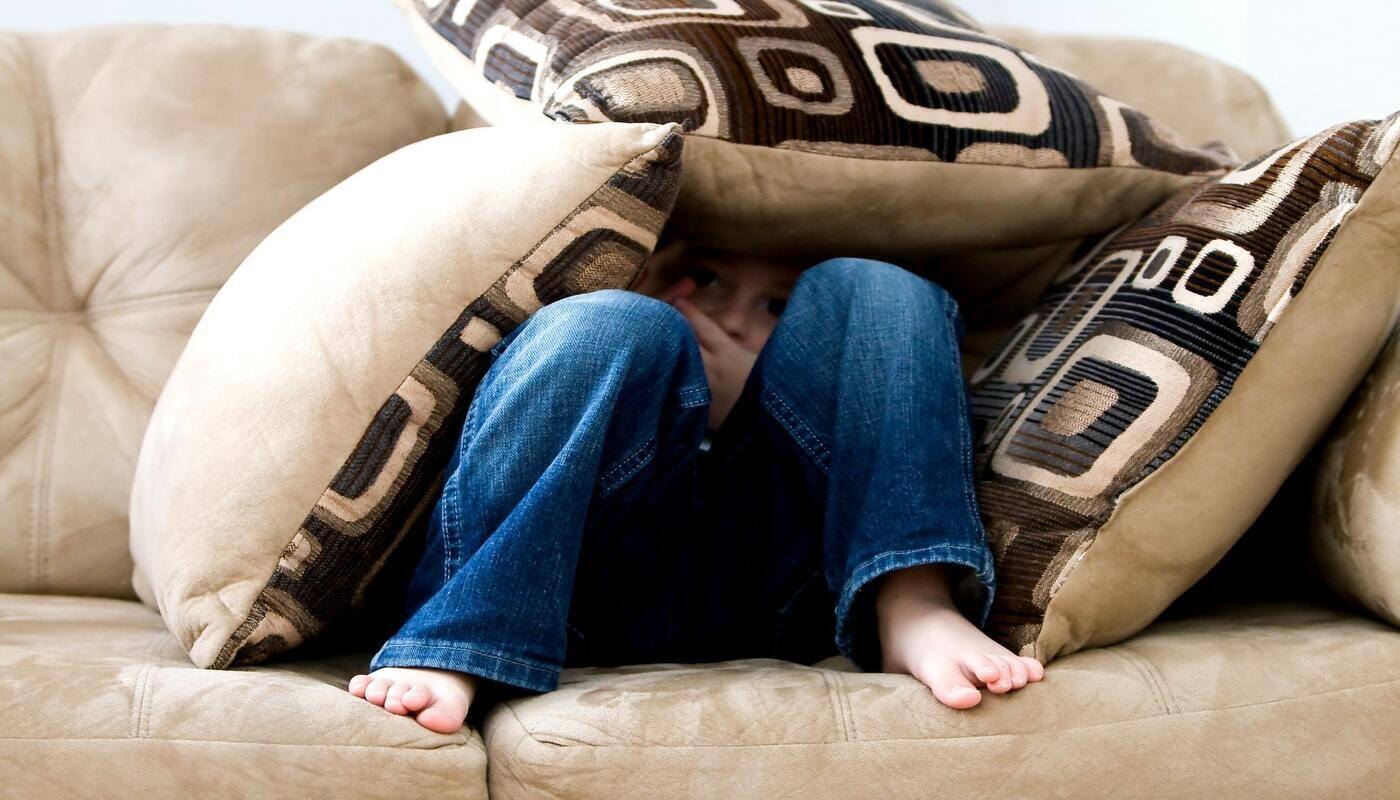 There are many different explanations for our apprehensions towards change. Psychologists have come up with multiple reasons for this mental conditioning, which differ depending on whom you talk to. Despite this, five factors seem to be consistent.
Our fear of the unknown
Not knowing what the outcome of something may be, or its effect, has never sat well with anyone. For the most part, humans are predictable creatures. We like routine, order, consistency and above all, plans.
Change interrupts those things, and in turn, alters the end result and possibly the future. This causes us to mentally recalculate, which typically provokes great stress and anxiety. For if we don't know what is going to happen, how can we plan for it?
Our desire for control
Who doesn't like to be in control of what happens in their life? Everyone does. Humans have always seen themselves as superior beings, the dominant species due to our mental advancement. Even among each other, our need for control is great, whether it be over our workplace, our household or only ourselves.
As with all predators, any change that could potentially alter this is perceived as a threat, and we go into defense mode. This manifests in various ways, but regardless, it goes against our nature to calmly accept any chance of a loss of empowerment.
The status quo
Society is all about status: where we are in the food chain, so to speak, how we fit in. Life's status quo is as important to humans as air. Why, I cannot tell you. A by-product of our need for control, maybe. Unplanned change sometimes disturbs this, or causes us to believe it will. When we don't know where we stand in a situation, we become very uncomfortable, and fear rises.
The ripple effect
With a cognitive change, one can foresee a chain of events, including what may result from it and therefore accommodate them. Nonetheless, when something unscheduled happens, there is no knowing what effects it may have down the line. Like a drop of water in a steady pool, the ripples spread wide.
This factor causes stress in us orderly humans. Again, how can we plan or control a situation when we don't know what the full extent of the outcome may be? We cannot, which frightens us.
"Old habits die hard"
"Out with the old and in with the new," some say. But how many people actually like "new" situations in their lives? People are sentimental; we like familiarity in our jobs, neighbourhoods, homes, socialization and daily routines.
Change disrupts the flow. It takes us out of our comfort zone. We are forced to accustom ourselves to new things, which makes us feel vulnerable, uncertain, incompetent or even helpless. These are feelings that no one likes to experience.
Modifying your perspective
---
The reasons behind our resistance seem fairly simple, and you might wonder how you can go about modifying your perspective so you can accept change more easily. In that case, there are many different types of therapies or meditative practices out there to help you, such as Gleicher's Formula.  
However, first consider this: Animals react based on instinct. They are biochemically compelled to respond to environmental changes in the way that they do.
We are animals, are we not? Though most situations are less extreme, in our case, it still leads us to this question: How much of our resistance to change is cognitive or instinctive?
Our resistance is instinctive
---
It turns out, quite a bit. The human brain, which governs all our reactions, is actually set to resist change as a default. As with an animal exposed to a predator, a forest fire or another natural threat, the amygdala of the human brain, which is responsible for our emotions, interprets change as an immediate threat to our person.
Therefore, it triggers the defensive hormonal release for fear. In turn, this prompts our fight-or-flight reflex. This may seem extreme now, but back in our more primitive stages, it was no doubt life-saving, as it is for all animals. As always, our brain is trying to protect us.
The year 2020 has been an unprecedented year for change—globally, democratically, socially and personally—and it does not appear to be over yet. In many ways, it has been hard to swallow. Life as we knew it suddenly became non-compliable, and new forced norms were put into play.
Living situations have changed, as have people's employment, our finances, our education system, our social communication and even our recreational activities. Fear has been felt on a global scale. As with any time the boat is rocked, people have run for their canons.
You are not malfunctioning
---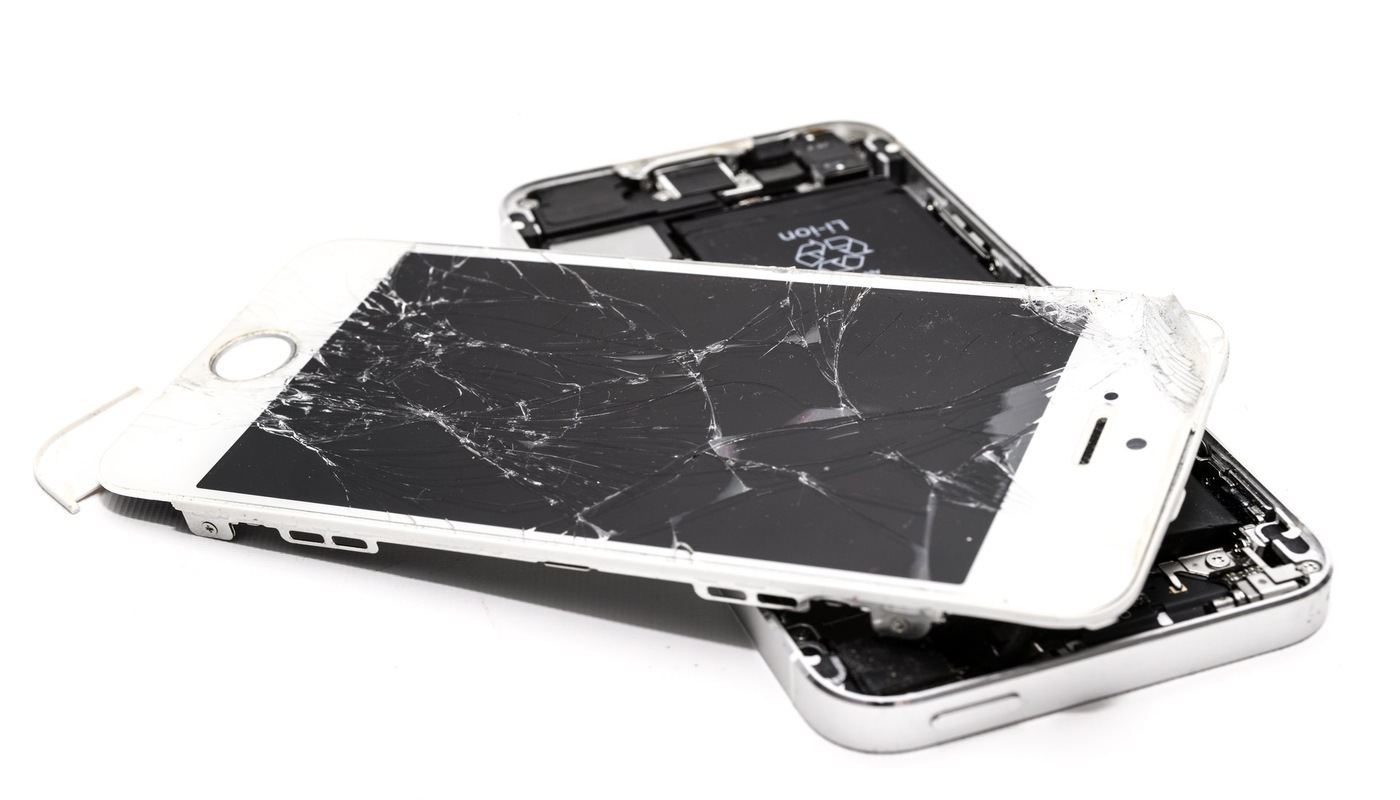 Resistance to change on such a grand scale is understandable. It has left everyone on edge. There are no right or wrong ways to feel under such circumstances. However, if you or others believe that your responses to change in your personal life (not endemic-induced) are overreactions, remember that they are instinctual.
There is nothing wrong with you. It is not an undesired disposition you need to change. You are simply responding to a situation in the way your body is instructing you to. If you wish to be more accepting, by all means, look into the many different methods available to assist you in achieving that. Regardless, the takeaway message here is that you are not malfunctioning.
«RELATED READ» FEAR FACTOR: Overcome COVID-19 anxiety in 4 simple steps»
---
image 1 Pexels 2 Pexels 3 Photo by zoosnow from Pexels 4 Pexels